A special holiday issue of One Useful Thing.
One Useful Thing is a weekly newsletter of well-designed and helpful things.
---
There will be no newsletter next week. I hope everyone has a wonderful holiday. See you in January!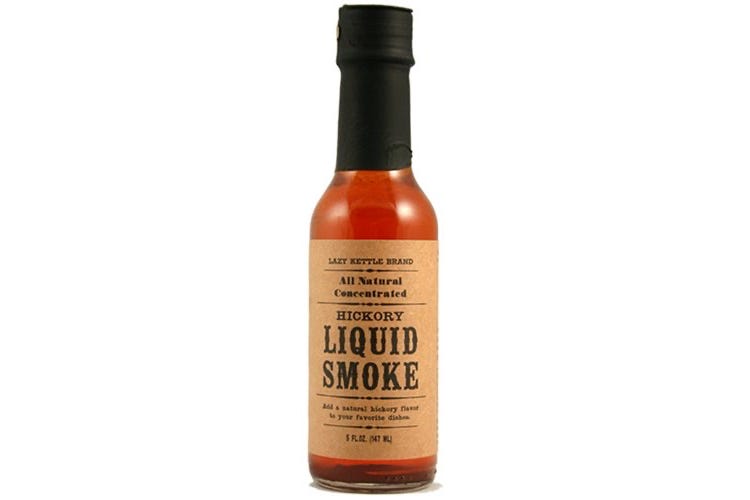 This stuff is the perfect gift for the cook in your life. Yes, they can buy liquid smoke at the grocery store. But Lazy Kettle Brand All Natural Liquid Smoke is so much better, and adds incredible wood-fired flavor to foods.
Lazy Kettle is 100% pure hickory smoke in a highly concentrated liquid form. It smells amazing, like a real wood-fired oven. Unlike grocery store brands, it contains no sugar, no soy sauce and no caramel color.
Tell your favorite cook to throw 1/2 teaspoon (or less, a little goes a long way) into their favorite cheater pulled pork recipe and prepare for rave reviews. Here are some popular recipes they can try.
Slow Cooker Pulled Pork - Fifteen Spatulas
Instant Pot Pulled Pork - The Salty Marshmallow
Sous Vide BBQ Pulled Pork - Serious Eats
I used Lazy Kettle in the Serious Eats recipe above. My Texas-born relatives refused to believe I hadn't spent all day smoking a pork shoulder. (They should know better.) It's even great on grilled vegetables.
Lazy Kettle Brand Liquid Smoke is $8.99 US on Amazon.
---
Keith Monaghan writes the One Useful Thing newsletter and is a researcher who works with creative teams on projects for companies like Nike, The CW Network and Upworthy. Just reply to this email to get in touch or follow him on Twitter @keithmonaghan
---
Thanks for reading! Not a subscriber?