One Useful Thing: Cool Tools
Tools That Really Work
Share One Useful Thing with your friends. They'll love it.
---
Cool Tools is both a website of reader-submitted tool recommendations and a YouTube channel that reviews those tools and explains what makes them so, well, cool.
The CANARY Corrugated Cardboard Cutter is one of my favorite tools that was featured on the Cool Tools YouTube channel.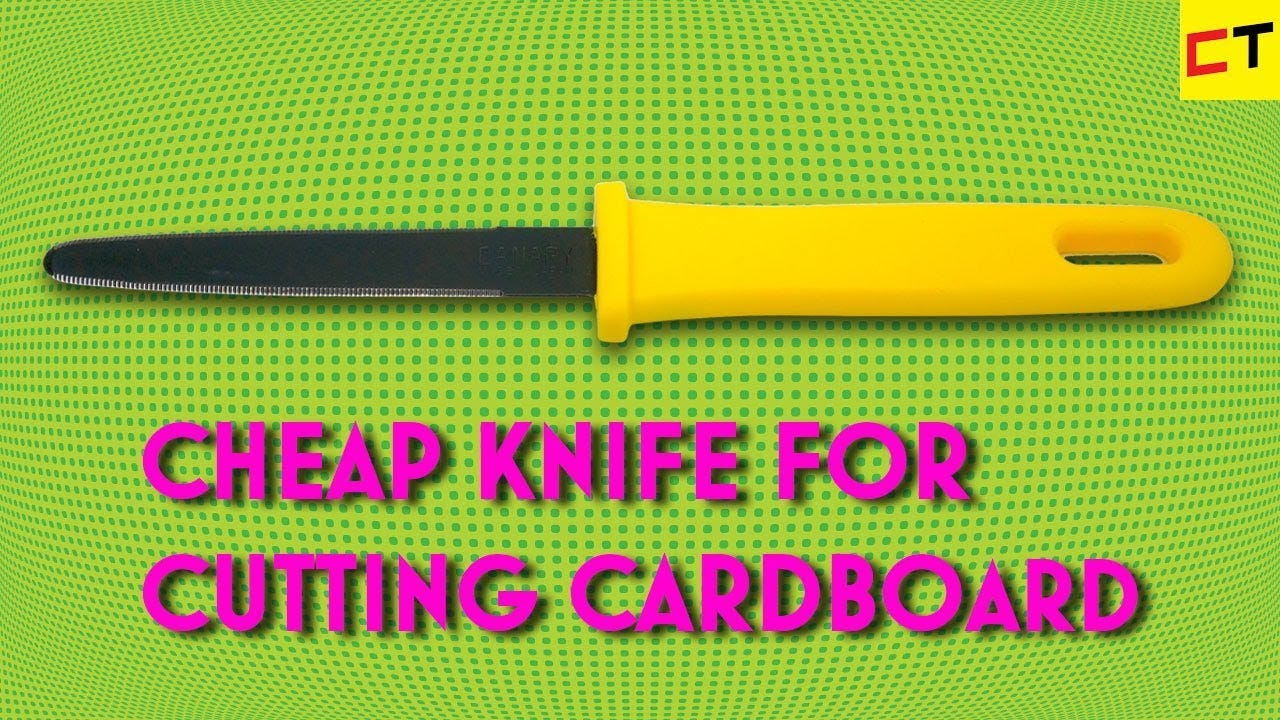 From the video:
"When this thing comes into contact with corrugated cardboard, you can work through it like butter. Even without a pointy tip, you can easily work your way into any spot just by starting with the side of the blade and then pushing in."
It's a small thing but it makes a big difference to my weekly chore of breaking down boxes for the recycle bin.
A neat side effect of Cool Tool videos is that you can learn new skills while watching the reviews because they show how a tool is used. A Cool Tools review of inexpensive soldering irons lead to me repairing a faulty wire in our clothing iron. Simple, but something I only considered after watching the Cool Tools review.
Cool Tool also has a newsletter and a podcast.
---
Previously from One Useful Thing: Standard Ebooks
---
Thanks for reading! Invite your friends to sign up here.
Share a useful thing. Just reply to this email.
---
Keith Monaghan writes the One Useful Thing newsletter and is a researcher who works with creative teams on projects for companies like Nike, The CW Network and Upworthy. He can be reached at useful@keithmonaghan.com or follow him on Twitter @keithmonaghan